SDS Natividad inspires Girl Scouts
August 30, 2017| by: PDGerz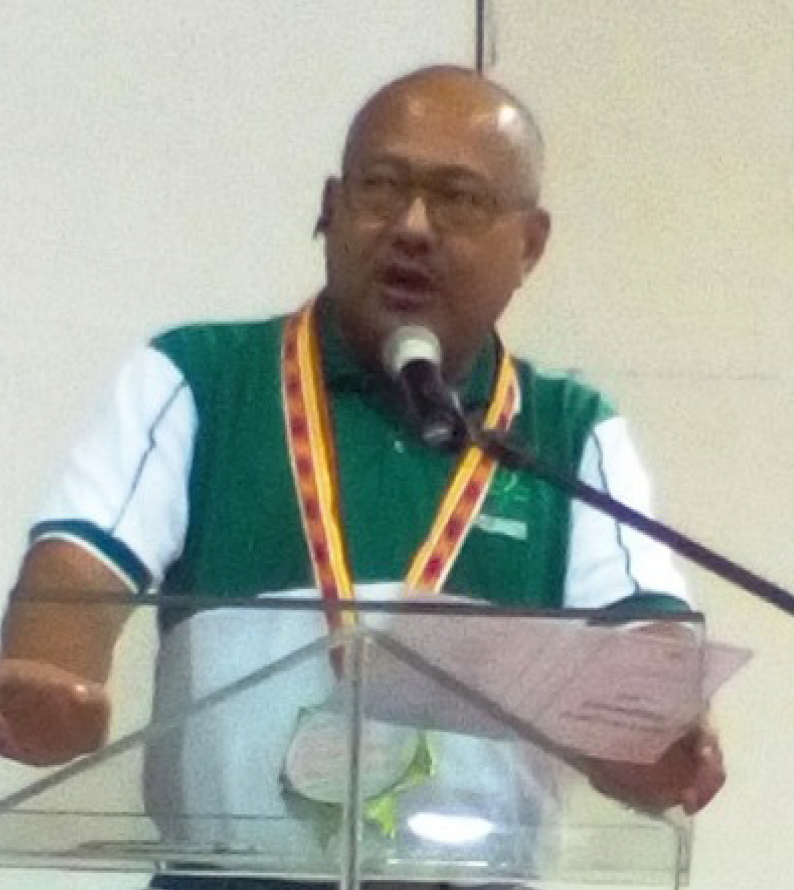 "My heart belongs to the Girl Scout movement", said Dr. Pedro Melchor M. Natividad, CSEE as he gave his inspirational message during the 68th Girls Scouts of the Philippines Founding Anniversary on July 25, 2017 at the Zamboanga del Norte Cultural and Convention Center, Dipolog City.
Natividad further said that he will always be at the back of the girl scouts whenever possible for he is very particular on children's discipline and values. He was expecting a 100 percent membership of girls scouts and girl guides in his administration.
The activity was also graced by the superintendent of Dipolog City, Dr. Ma. Liza R. Tabilon; the superintendent of Dapitan City Dr. Teresita E. Cascolan, CESO V, represented by their Assistant Schools Superintendent, Dr. Lourma I. Poculan.
"I am challenging all girl scouts to be committed to serve in building better tomorrows" he ended.
Tags:
Girl Scout
&nbsp&nbsp&nbsp