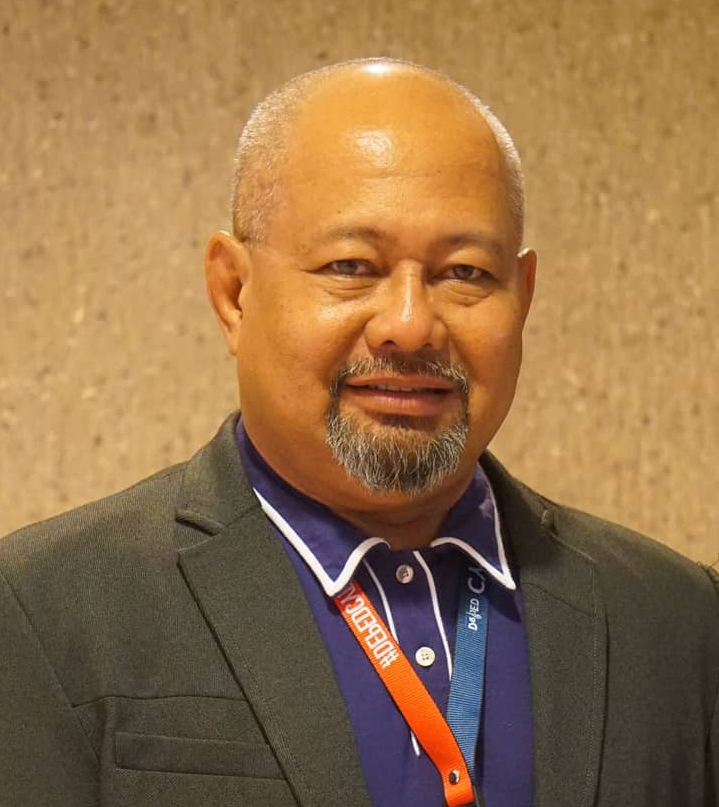 There will be no classes in July 15-19
This year's theme: "Unity in Diversity: Quality Education for All" is very relevant to the call of time as it features the significant role of K to 12 Basic Education, now in its second year of reaping its harvest, despite the challenges and diversities.
Amidst all these, together with the family, community, and other stakeholders, through the teachers and school officials, the Department of Education, continues to deliver quality, relevant, accessible, liberating complete basic education for all to produce graduates who are patriotic, competent and values-oriented. These qualities shall empower our learners to realize their full potential and contribute meaningfully to building the nation.
Dear graduates, this graduation is just a beginning of another journey towards the realization of that vision, you as empowered learners ready for lifelong learning. Towards higher Education, or the world of work or Employment, or the field of business or Entrepreneurship. Learning never stops. It's everlasting. Move on! With faith, hope, and love!
Thanks be to God for everything!
God bless always!